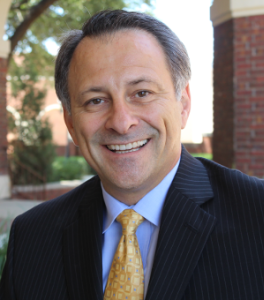 Phil MartinTeam Leader/Brokerage Owner
Tel: 972-768-5664 | Email: phil@querealtypartners.com
Address: 1314 W. McDermott Rd, Ste. 106 | Company: QUE Realty Partners | License ID: 0635201
License ID:
0635201
Tel

:

972-768-5664
Email

:

phil@querealtypartners.com
Company

:

QUE Realty Partners
Address

:

1314 W. McDermott Rd, Ste. 106
We RESPOND to your inquiry within minutes, not hours or days! People choose QUE Realty Partners home selling and buying team for two reasons:

#1 - We listen carefully, then guide our clients to success - just look at our reviews!

#2 - We are strong negotiators, saving our clients, time, money and stress.

#3 - Financing guidance and opinion. How you're home is financed will make a difference in your living experience.

We deliver the BEST outcomes for our clients. Just look at our Reviews! Our expertise delivers for Buyers and Sellers in Net Cash Profit, Equity Capture, Timely Communication, Time on Market, Expert Financial Opinion and more.

No hassle, "Love Us or Leave Us", Listing and Buyer representation agreements. We know that you need a very important job done, and done right. If we're not doing the job we promised or you need, QUE will terminate its agreement with you to make a space for someone who can.